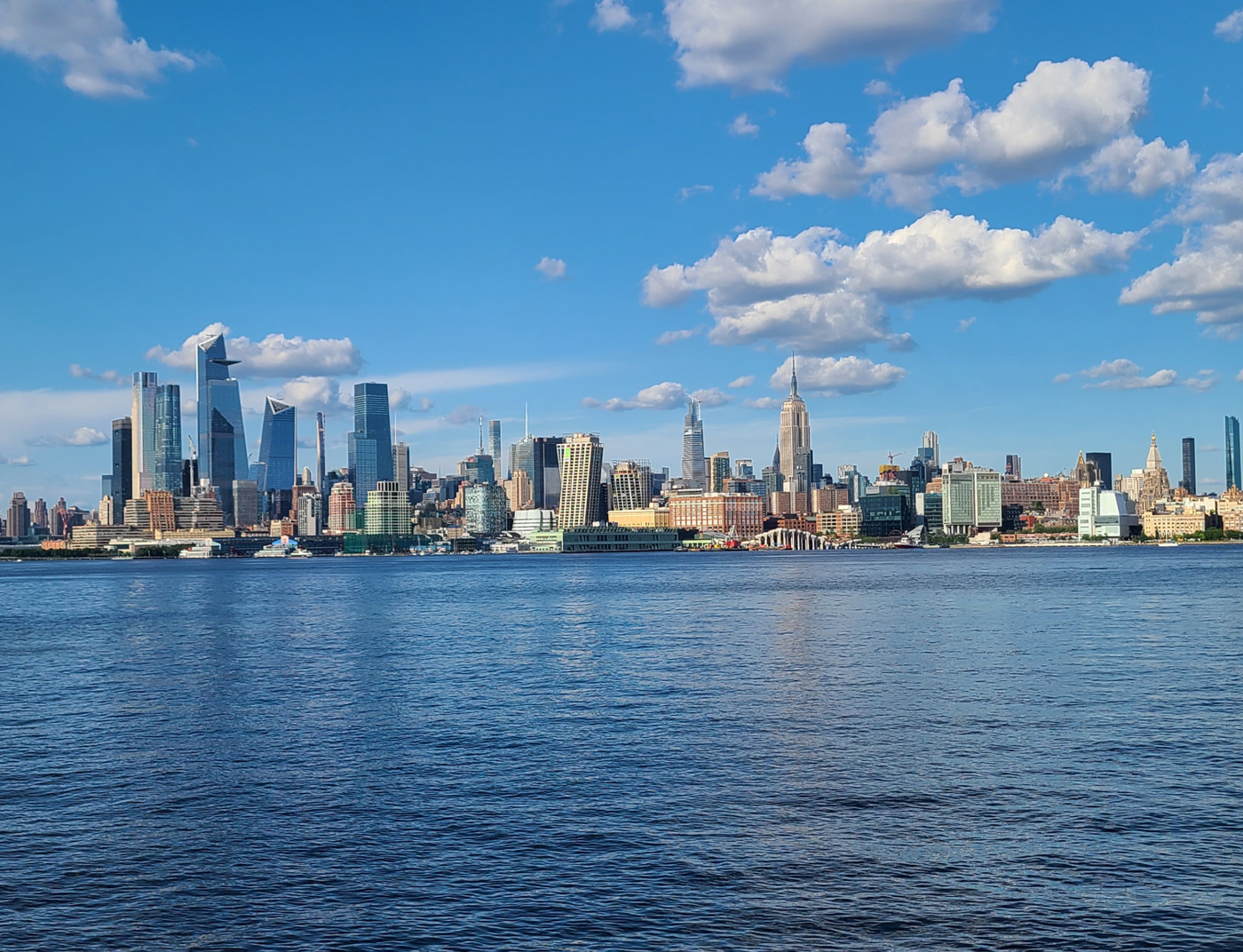 Welcome to the first Family Practice & Community Psychiatry Nurse Practitioner Fellowship in New York State!
About Us
The Community Healthcare Network (CHN) Nurse Practitioner Fellowship is an accredited, full-time, one-year paid education and training program with full benefits and a competitive salary. We are pleased to offer Family and Psychiatry Nurse Practitioners an amazing opportunity to develop and advance skills in the community health setting. CHN has a long history of providing quality, comprehensive services to all New Yorkers, and this care starts with an investment in training quality, proficient providers.
The opportunity to build upon skills in a supportive setting is crucial. Our healthcare system is facing global pandemics, a shortage of providers, and an increase in complex comorbidities. Our full-time program provides a bridge into practice for nurse practitioners and includes preparation for this challenging community health environment. 
Fellows should be committed to the program, which includes a full training schedule, patient care, and didactics. Each track provides an array of opportunities that will advance clinical skills. Fellows learn over time and have constant access to expert providers who will help shape practice. A distinct aspect of this includes mentorship, networking, and professional growth. We expect our fellows to have a strong interest in working in community health centers on behalf of medically underserved communities.